Department of Computer Science and Engineering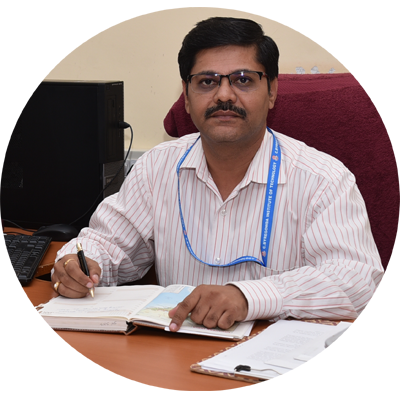 Dr S N Chandrashekara, M.Tech ,Ph.D
Professor & HOD,Department of CSE.
The department of Computer Science and Engineering was established in the year 2009, currently with an intake of 120 students and headed by Dr S N Chandrashekara with an academic experience of more than 20 years also serving as BOE and BOS member for VTU and many other autonomous Institutes . Since its inception the department has seen an exponential growth. The main objective of the department is to provide academic excellence, knowledge and nurture talent in the area of Computer Science.
The department has an excellent, dedicated, committed and experienced faculty and is well equipped with state of the art laboratory and infrastructure. To enable the students to update themselves with latest technologies, industry-institute interactions are arranged regularly. The students are encouraged to participate in the national level conferences and workshops. The Department also regularly organizes guest & invited lectures and conferences.
In the department, "Parents Meet" is held at regular intervals based upon the performance of the students in their internal tests. The department takes initiative to send their progress reports after the every internal test conduction.
In view of student attitude and career motivation, the department appoints a mentor for every 20 students. In spite of this, for each semester, the class will be having their respective class teacher.The students and parent's feedback are taken into consideration for necessary updating for better progress in the department.
M.Tech in Computer Science & Engineering
Department has PG Course M.Tech in Computer Science & Engineering started in 2012 with an intake 18 affiliated to VTU,approved by AICTE,New Delhi
Department of CSE has MOU'S with leading MNC giants like DELL EMC,DATAKNOT LABS etc…